Jim Sloan & Associates, LLC
In The Media
---
We help you stay informed with financial news and information.
In The News
Over the years, Jim Sloan has been asked to appear more than 40 times in the local and national media for his perspective and trusted knowledge on the financial industry. You will find some of those appearances and articles featured below.
Five Habits To Develop For Financial Success
Financial Mistakes That Savvy Investors Could Avoid
Four Steps To Take Before Leaving The Workforce
An Alternative To Traditional Long-Term Care Insurance
Where Can You Generate Retirement Income Today?
Should You Borrow From Your 401k Plan?
The $26 Billion Mortgage Settlement
When Should You Begin Social Security?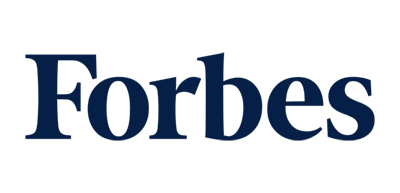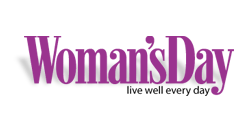 Articles Featuring JIM SLOAN:
READY TO TAKE
The Next Step?
For more information about any of the products and services we offer, schedule a meeting today or register to attend an educational event.
Or give us a call at 281.985.1990